---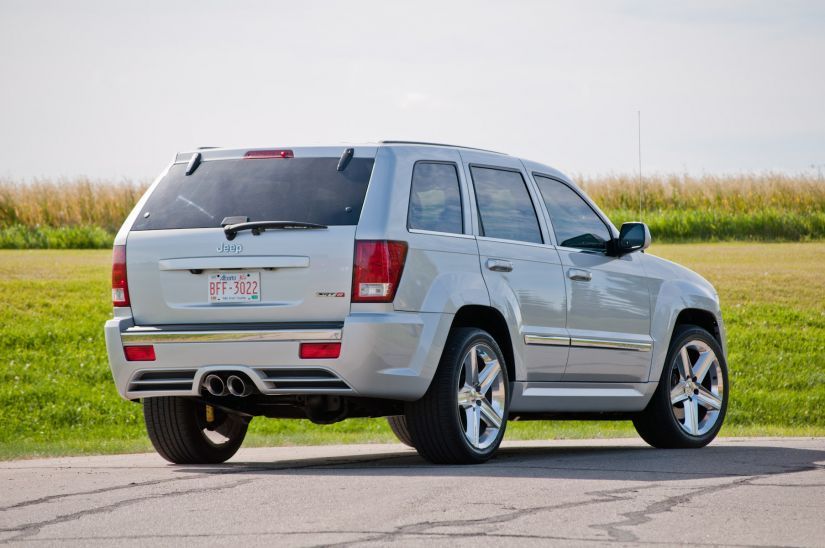 Built this one a year ago. Have to make adjustment to the flange but overall the project turned out great. Factory exhaust tip style was retained.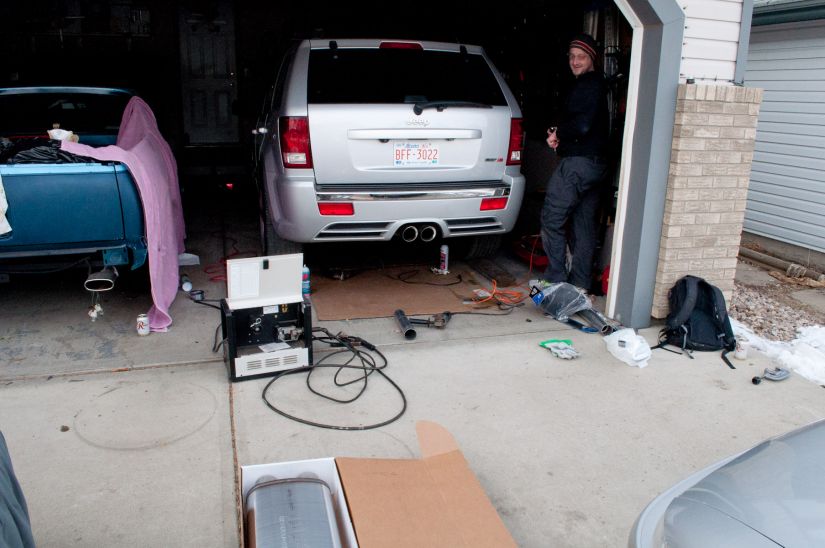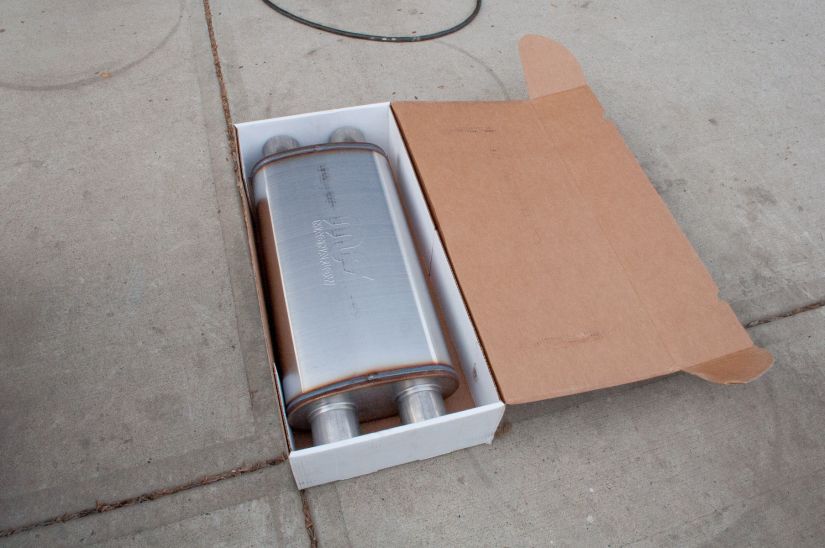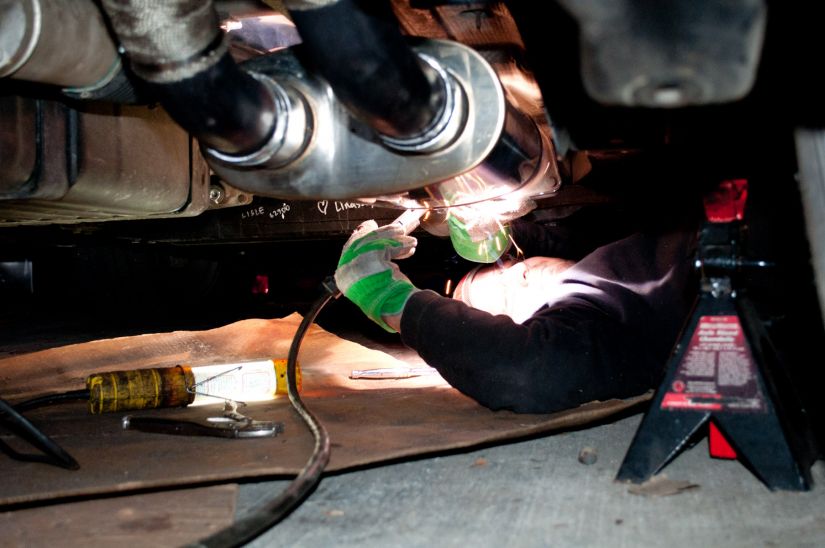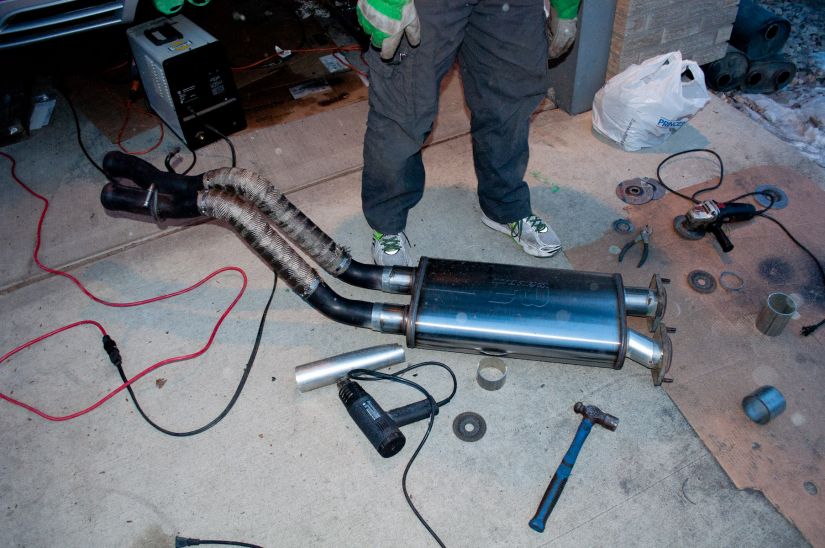 To keep the back portion of the exhaust stock I cut the weld on the hanger bracket to rotate the one exhaust pipe to mate to the muffler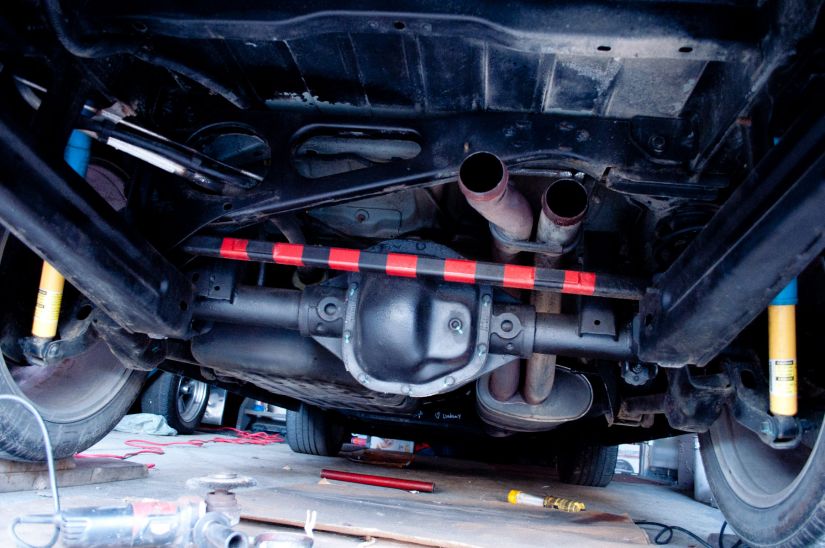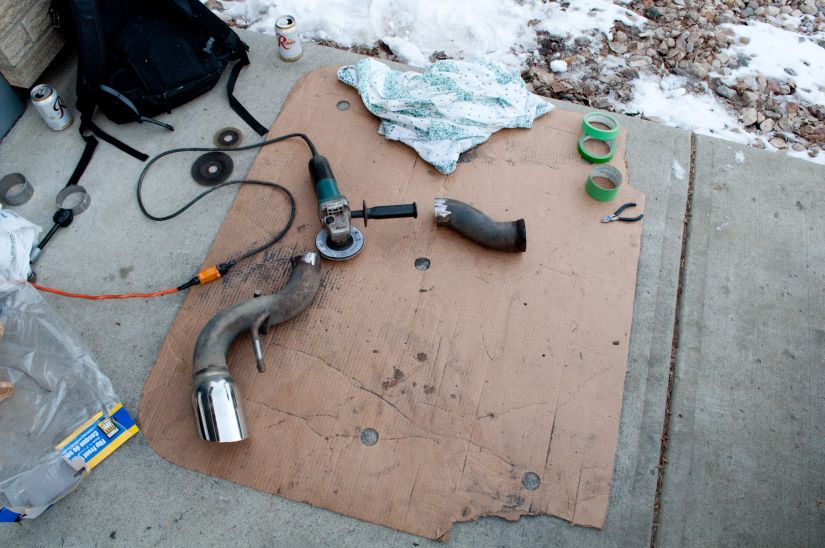 Cut the factory resonator out to weld in pipes in place of the resonators.
---
Comments