---
Welcome to my first kinda flag ship idea to try and get my name out there.
So after a year of being up and showing pretty much just roof racks and exhaust that I would do a full on rebuild on a budget. What we are starting off here is a 1990 YJ, Engine AMC 258,Trans AX15 5 speed manual and the NP231 T-case. The plan for this is to first fix all the body work because there is a TON of it, After getting rid of all the rot follow that off by a good coat of primer. Once I feel the body is solid next comes the frame were in the rear section I will either replace the last 2 feet or go back to the front of the rear leaf mount that will be determined once time comes. As for suspension leafs need to be replaced especially in the rear. And I will do a spring of axle and then same time find a front CJ axle with locking hubs or at least convert it to a manual locking hub. Tires and wheels tbd tho I do has a set of Mickey Thompson BAJA CLAWS from another project but will see. Now for the engine I have been sitting on a AMC 304 for a while and I feel that its a great candidate. The plan for the engine is to deck min .030 try and get that compression up but prior to any machine work i have tossed around the idea of AMC 258 pistons on many reasons the compression distance is alot taller so the chances of compression ration going up is good how ever if the piston to valve clearance isnt there i will try reliefs for the valves but that will be done later on, 2 it has the same bore, 3 same wrist pin size. all else fails deck it. the cam that will be used is the comps 260 cam for AMC V8's that has been purchased long before this idea was ever a thought, then for the cylinder heads I have seen a bunch of builds were they use Chevy 1.91 intakes and 1.5 exhaust follow by a port job, from the looks of it, Its not as easy as just droping the valves in they will need to be sleeved, intake and exhaust seats will need to be installed as well. For the most part that seems like a decent list stay tuned im guessing mid May before any work will get started.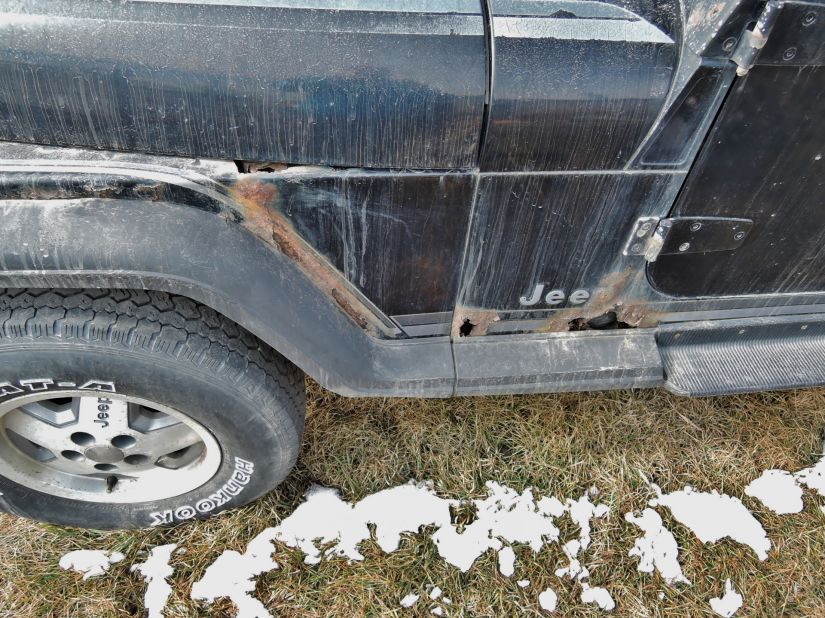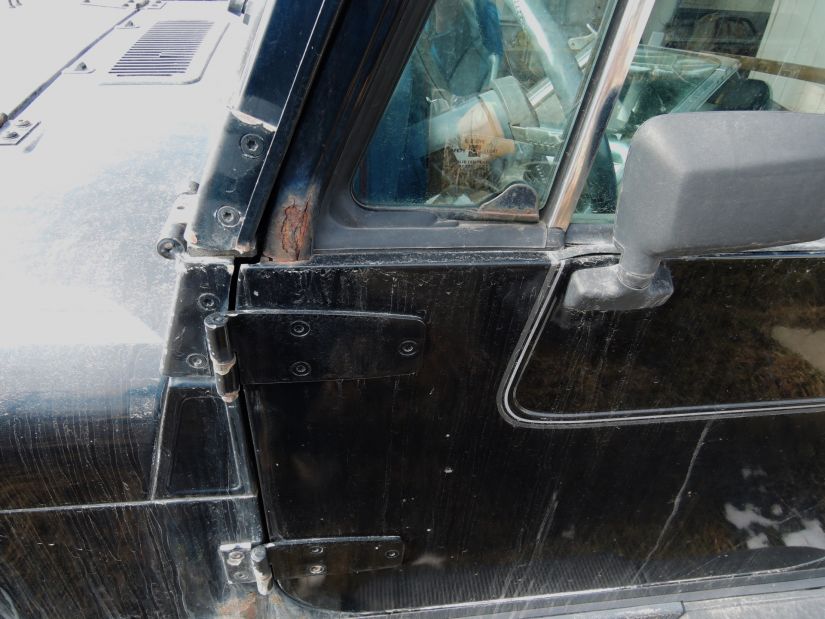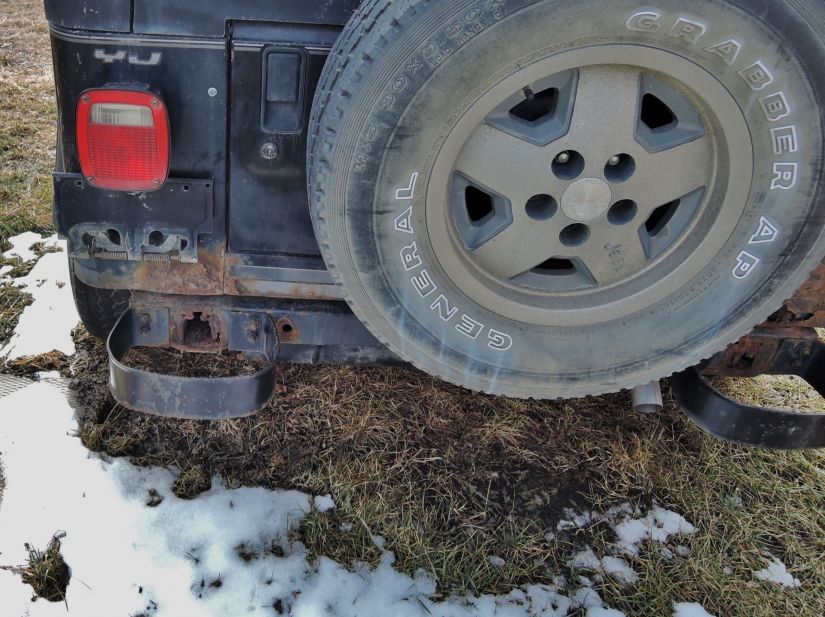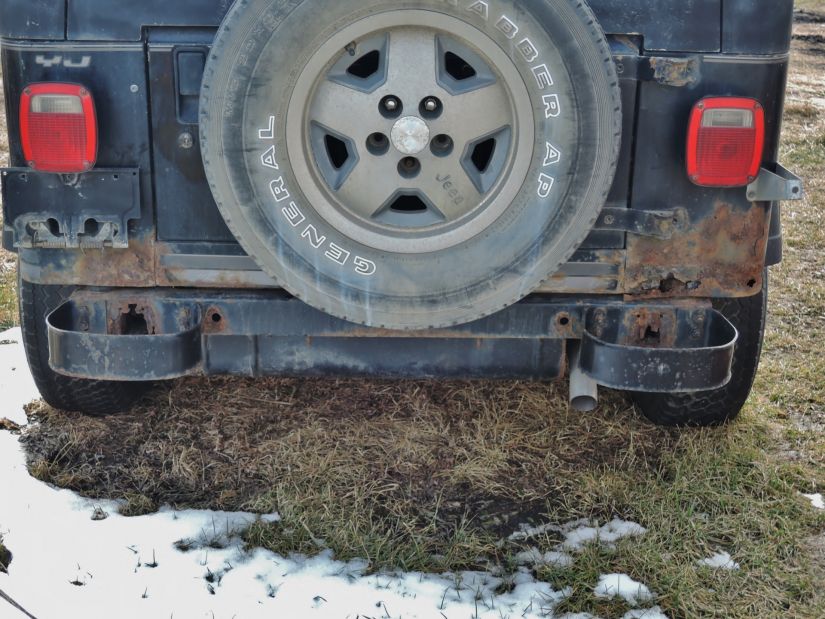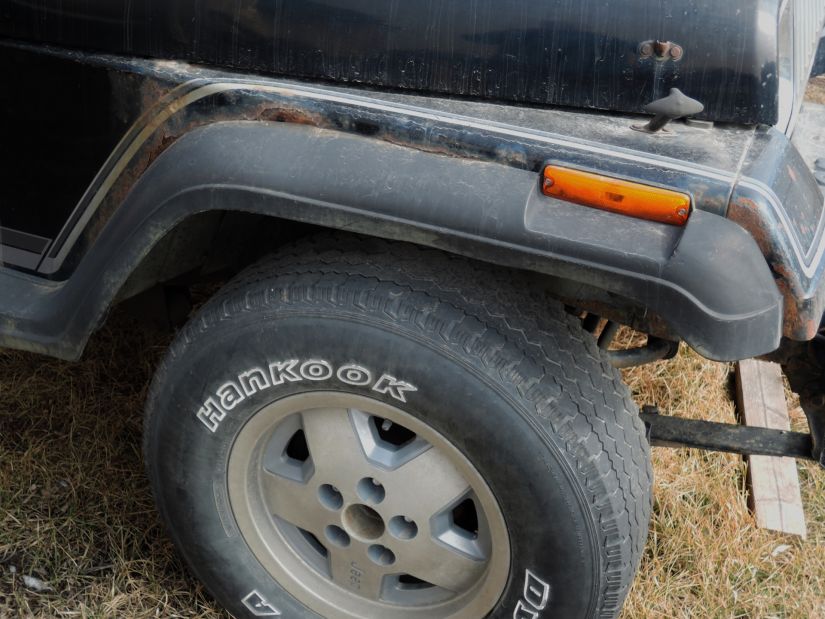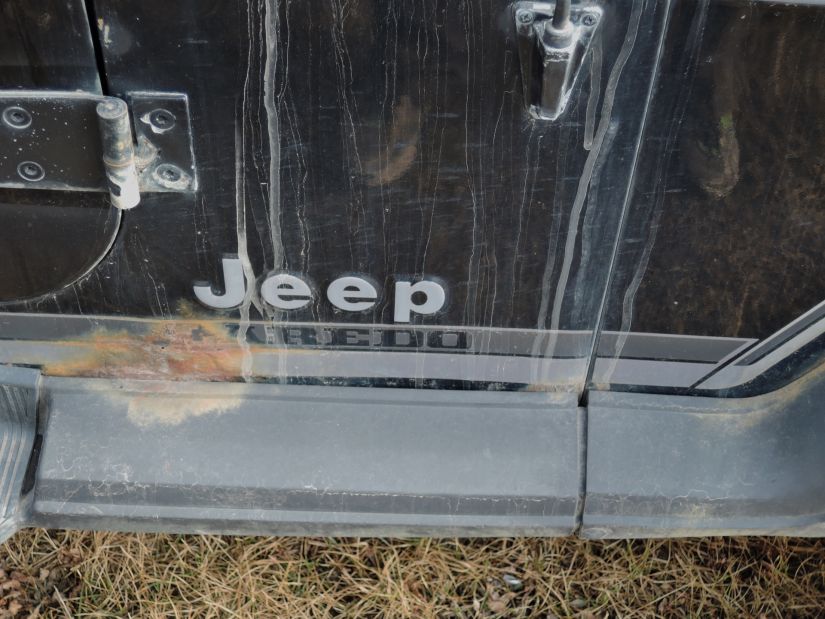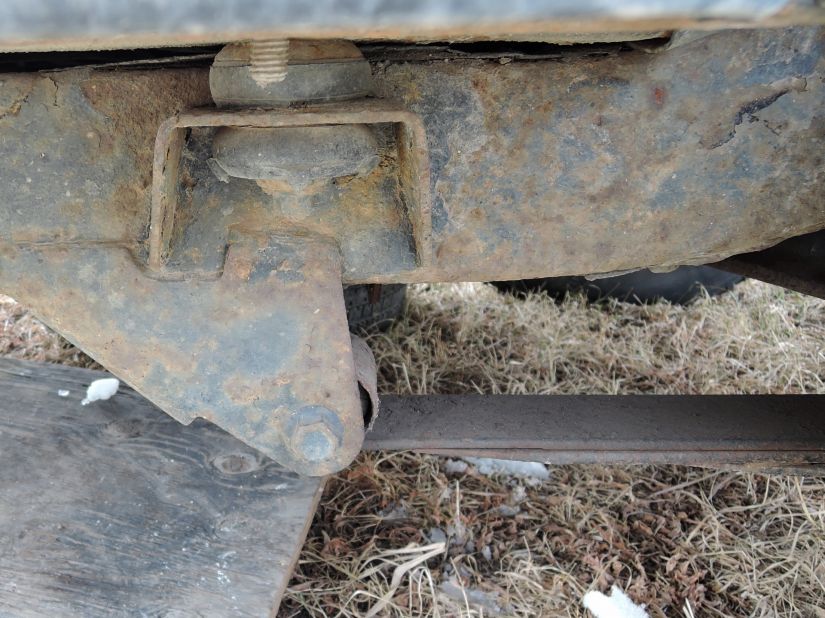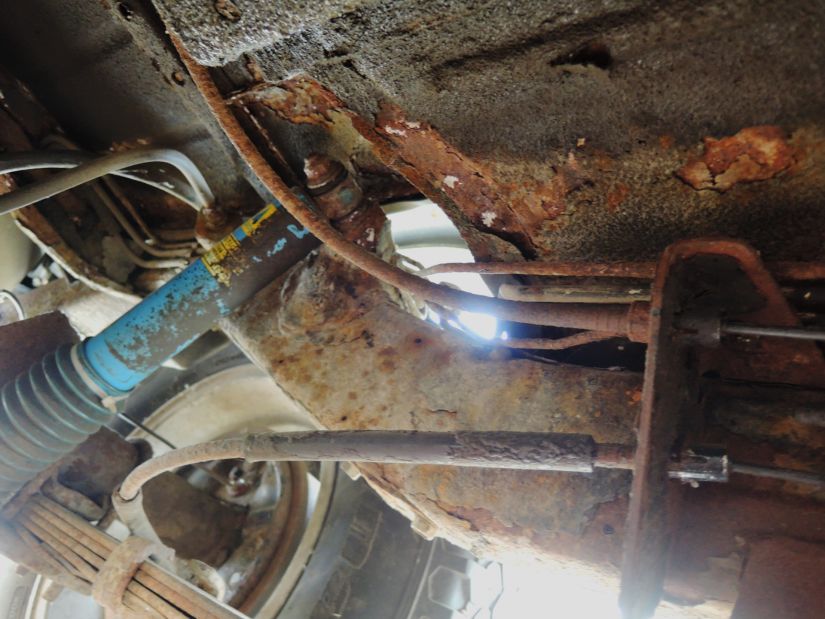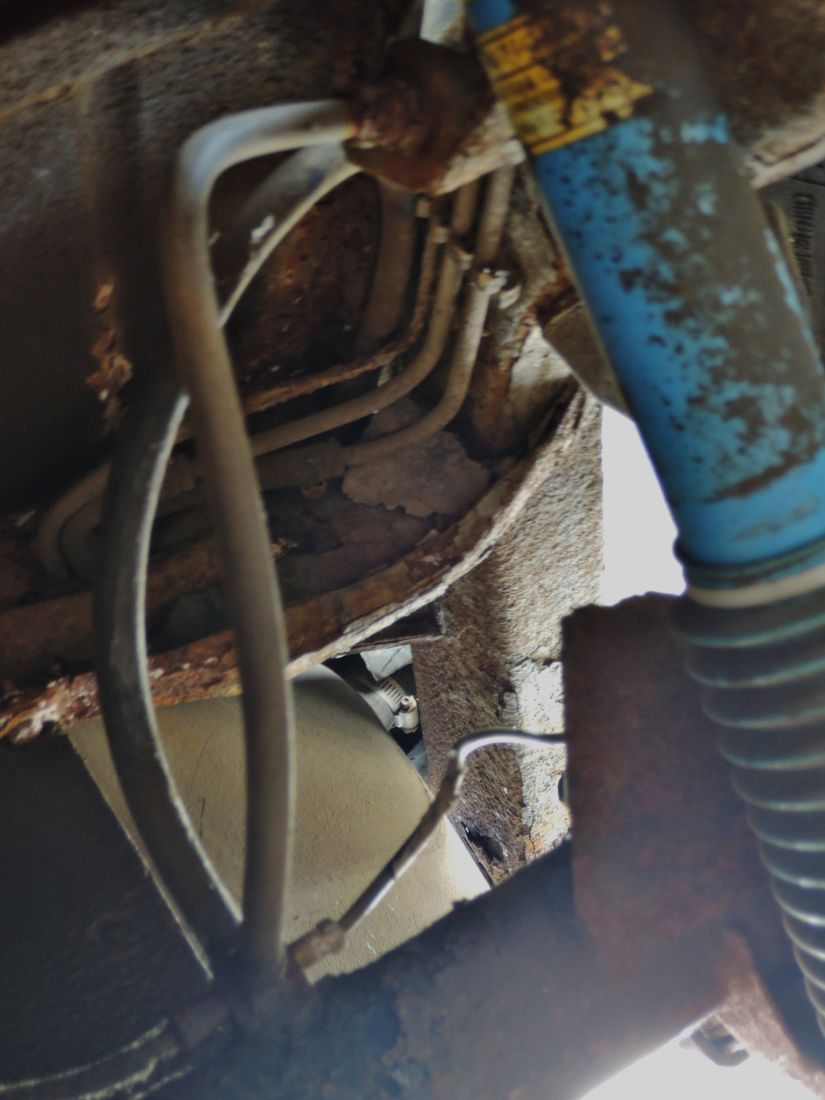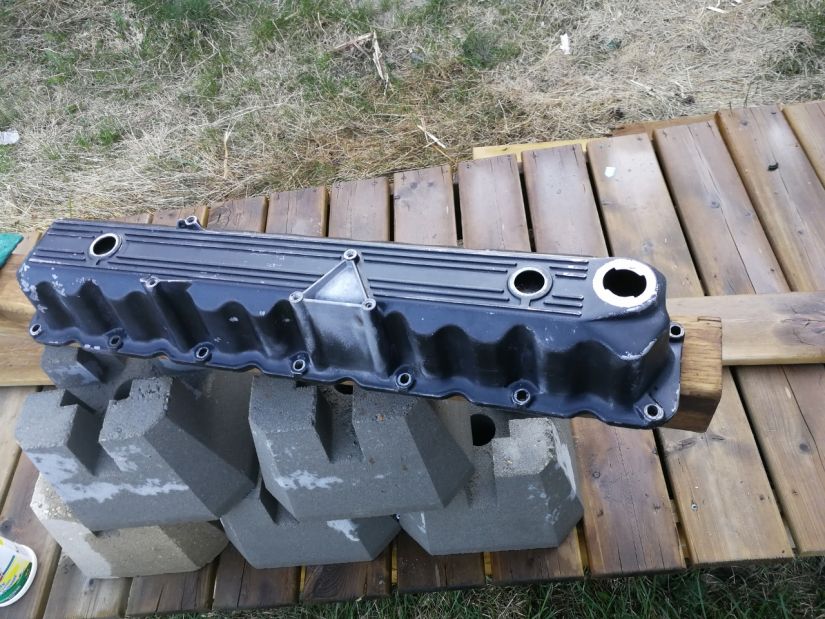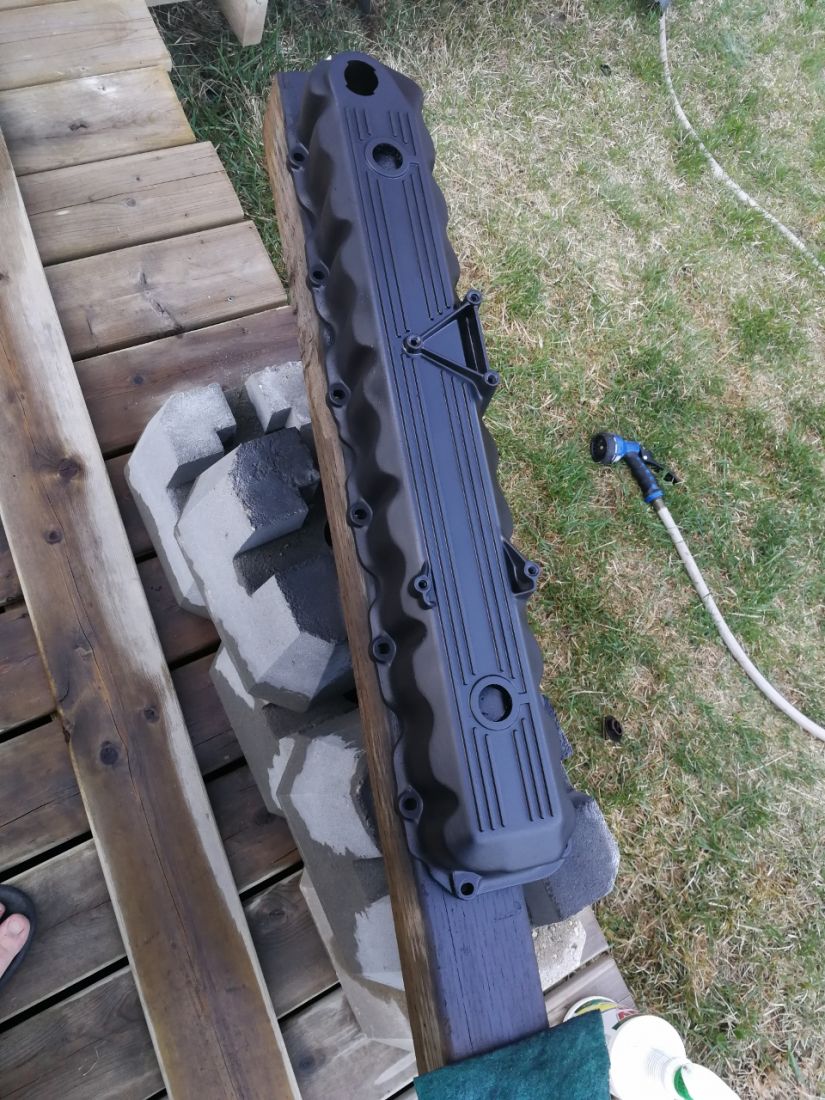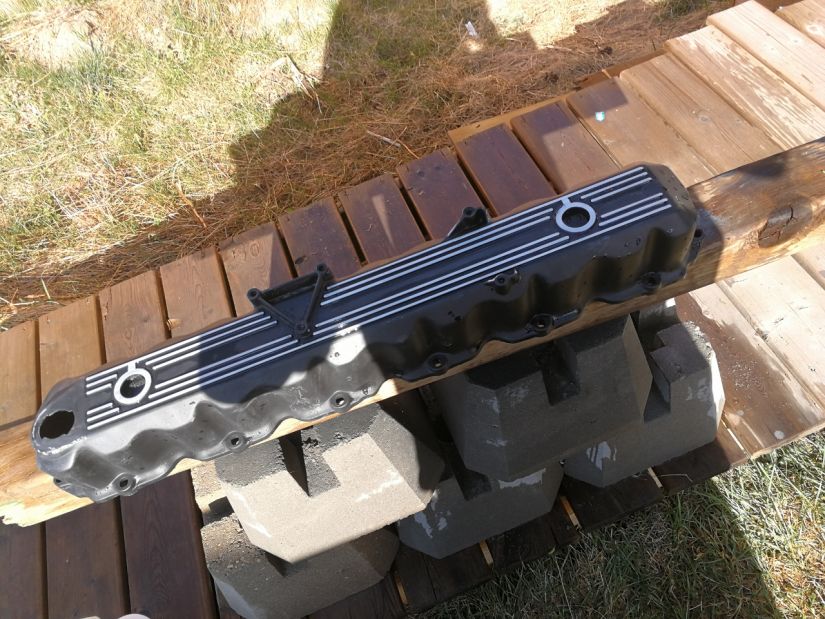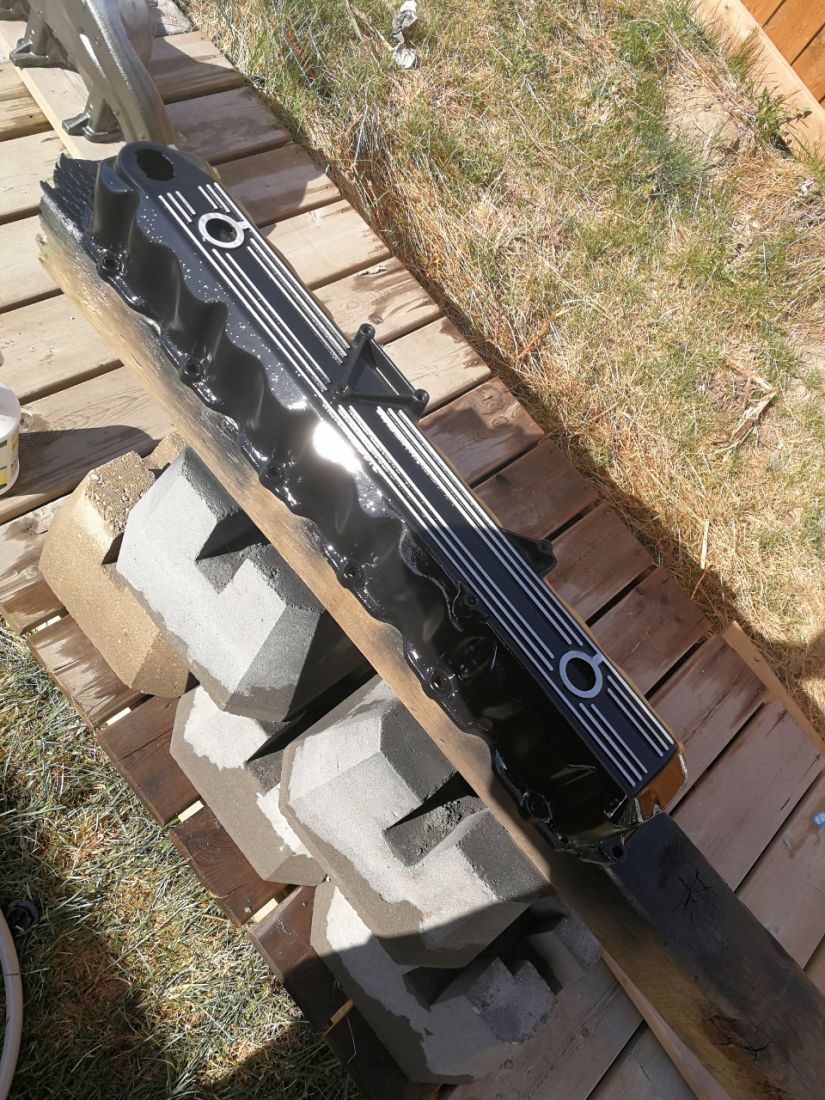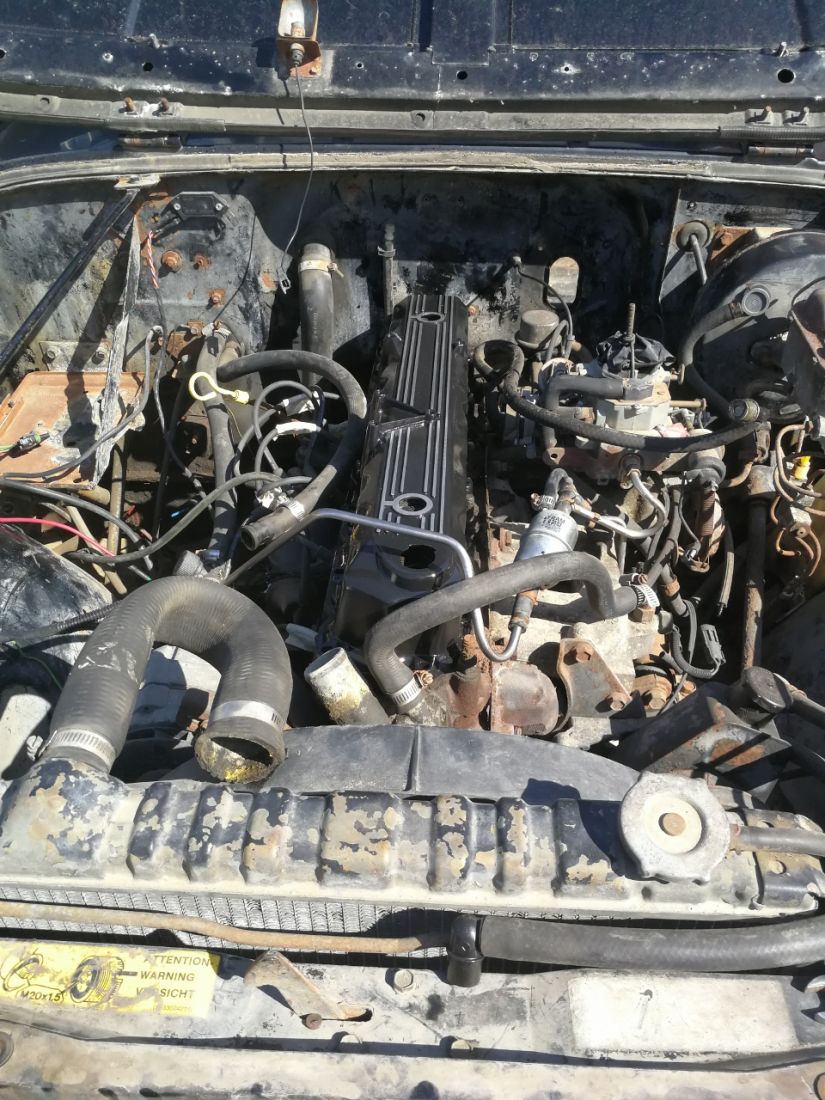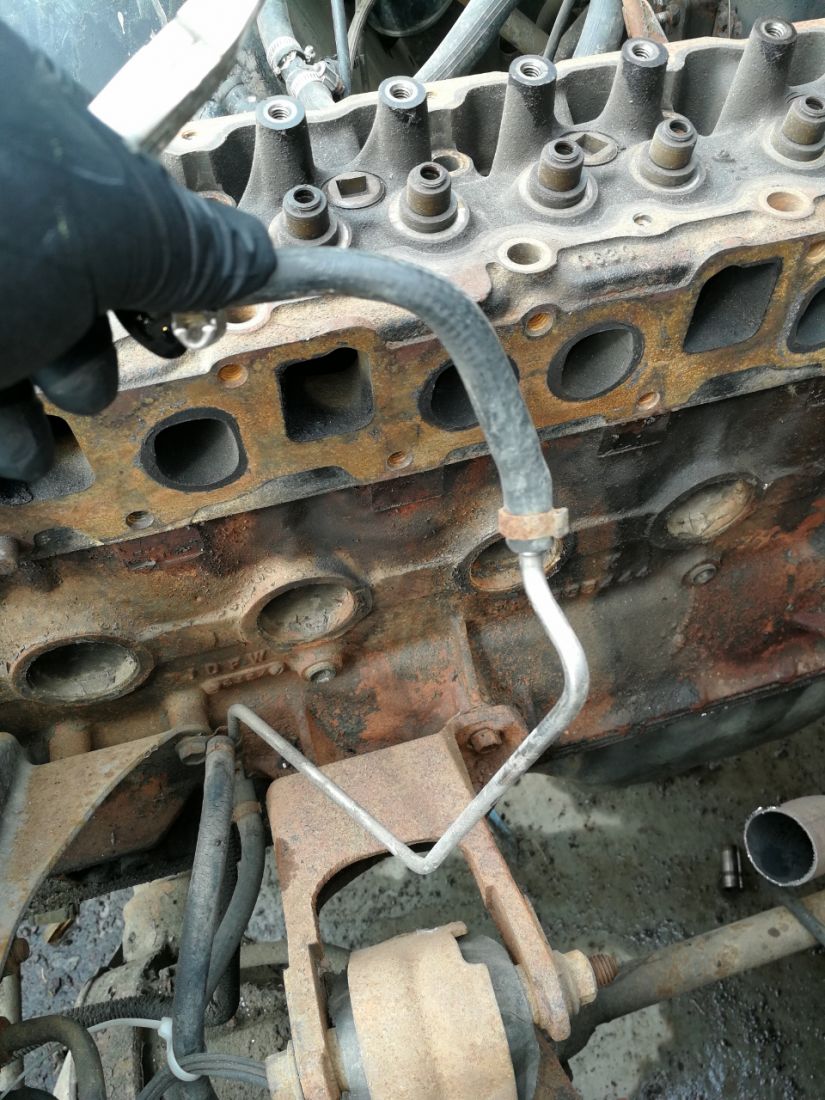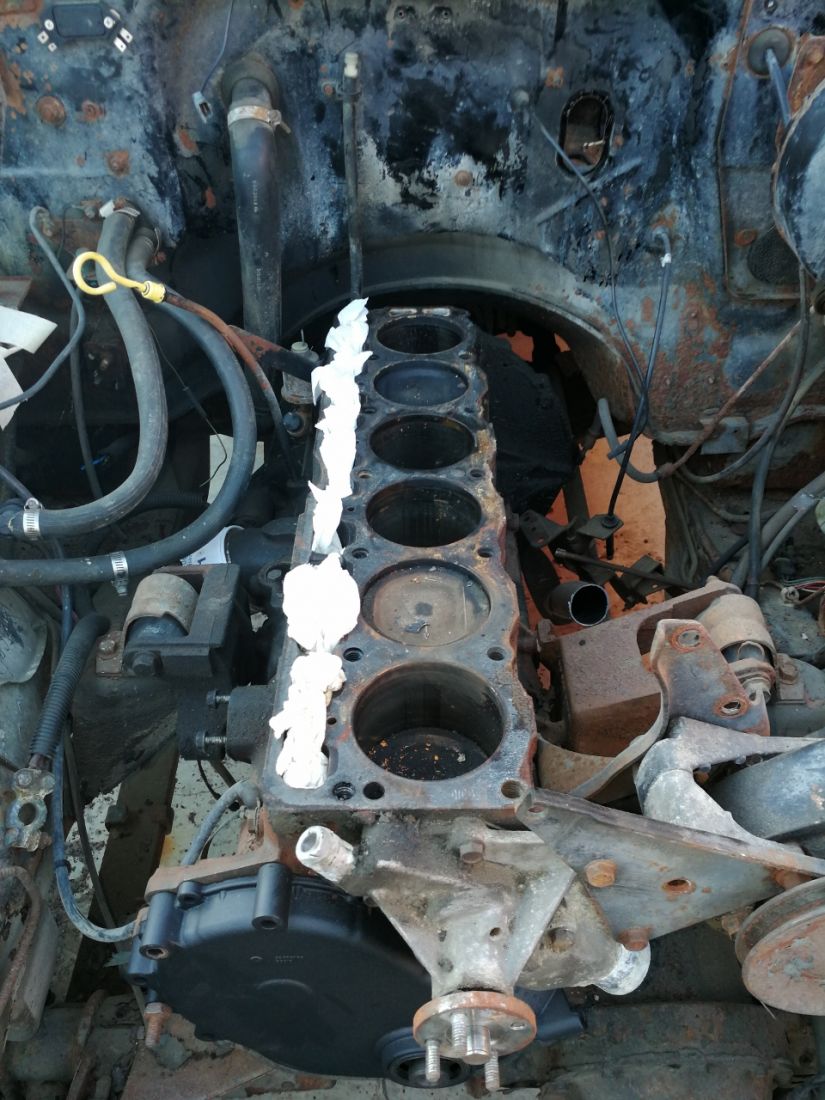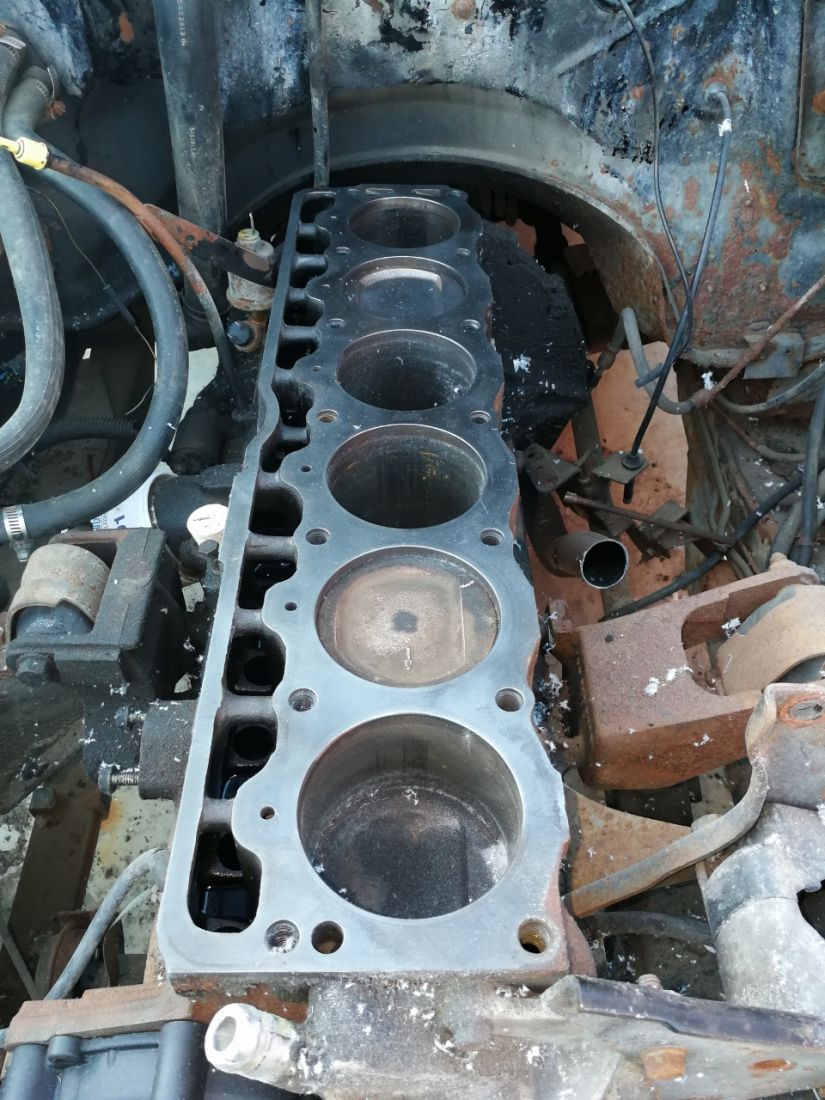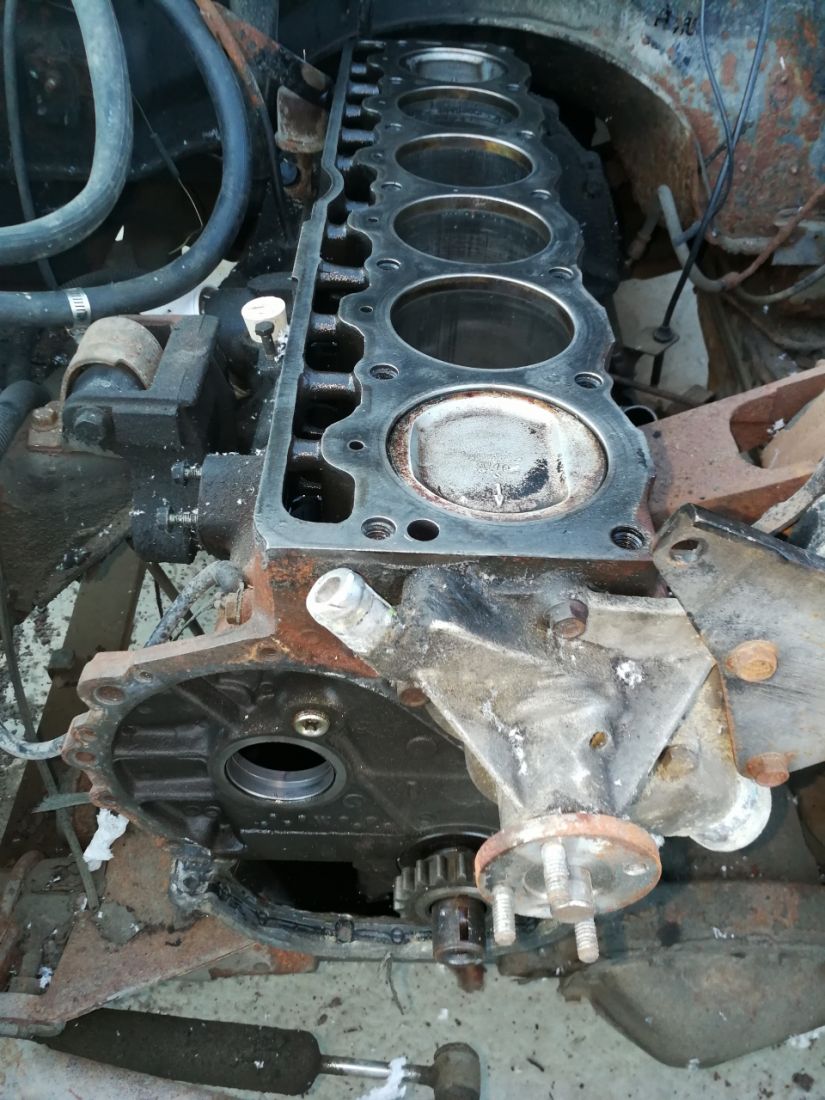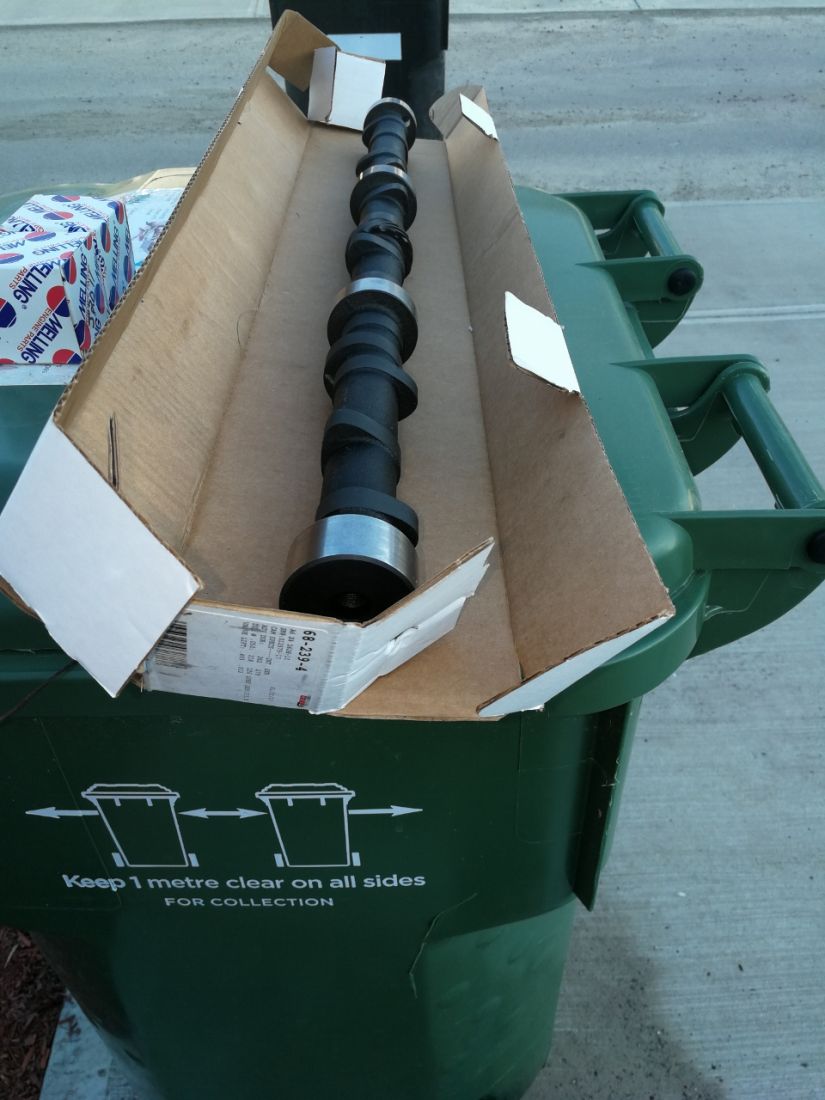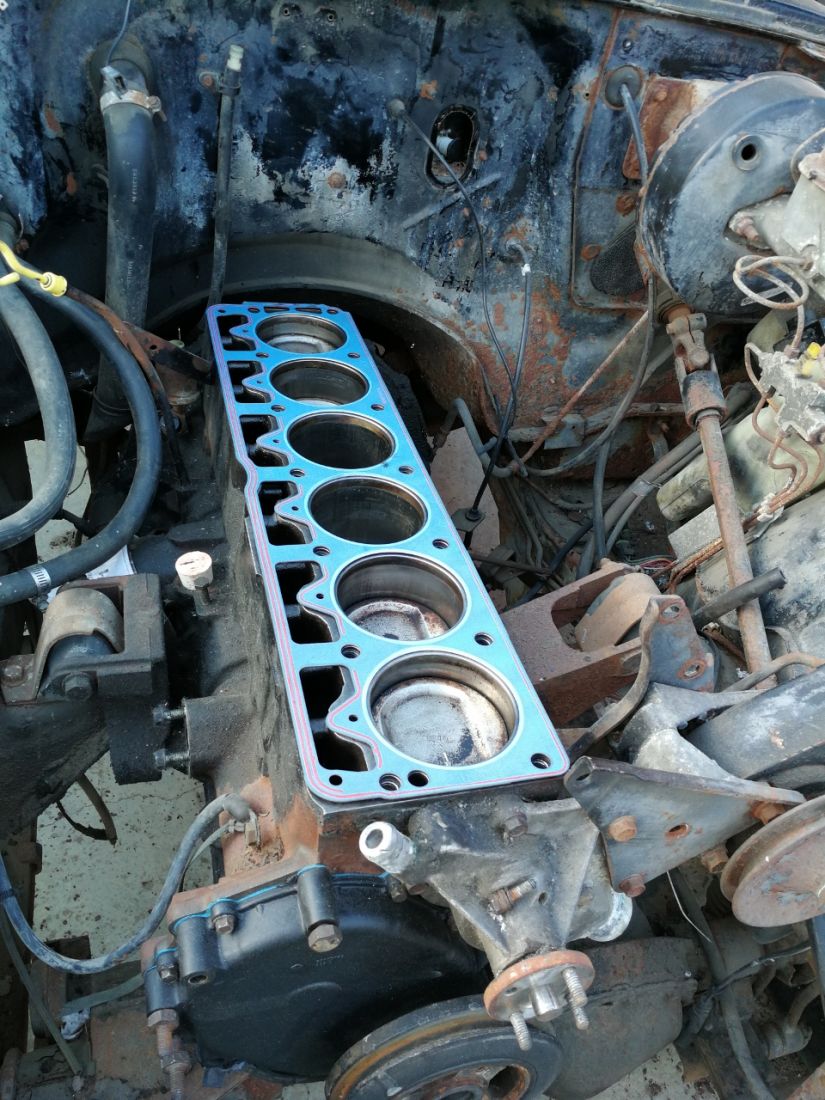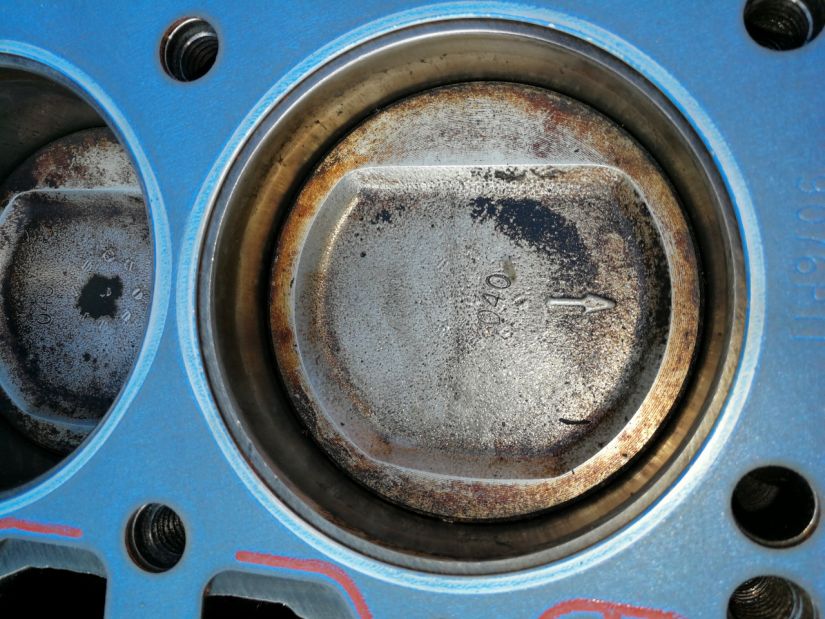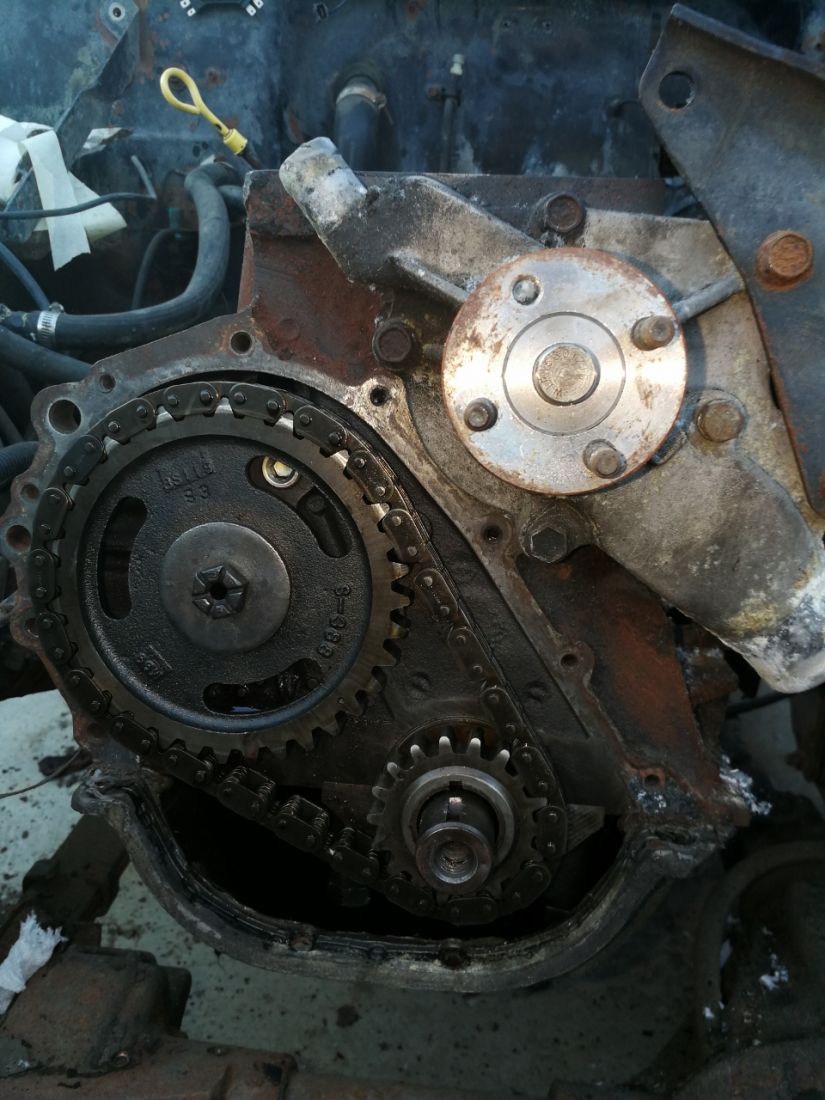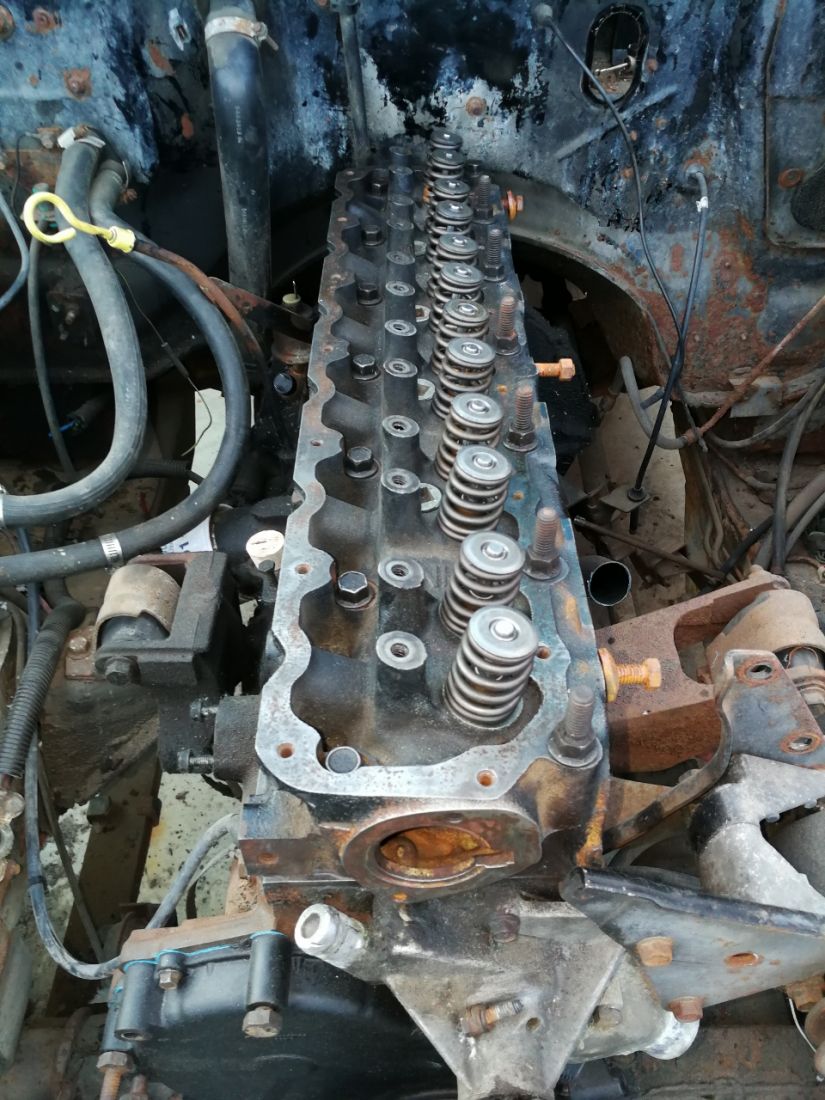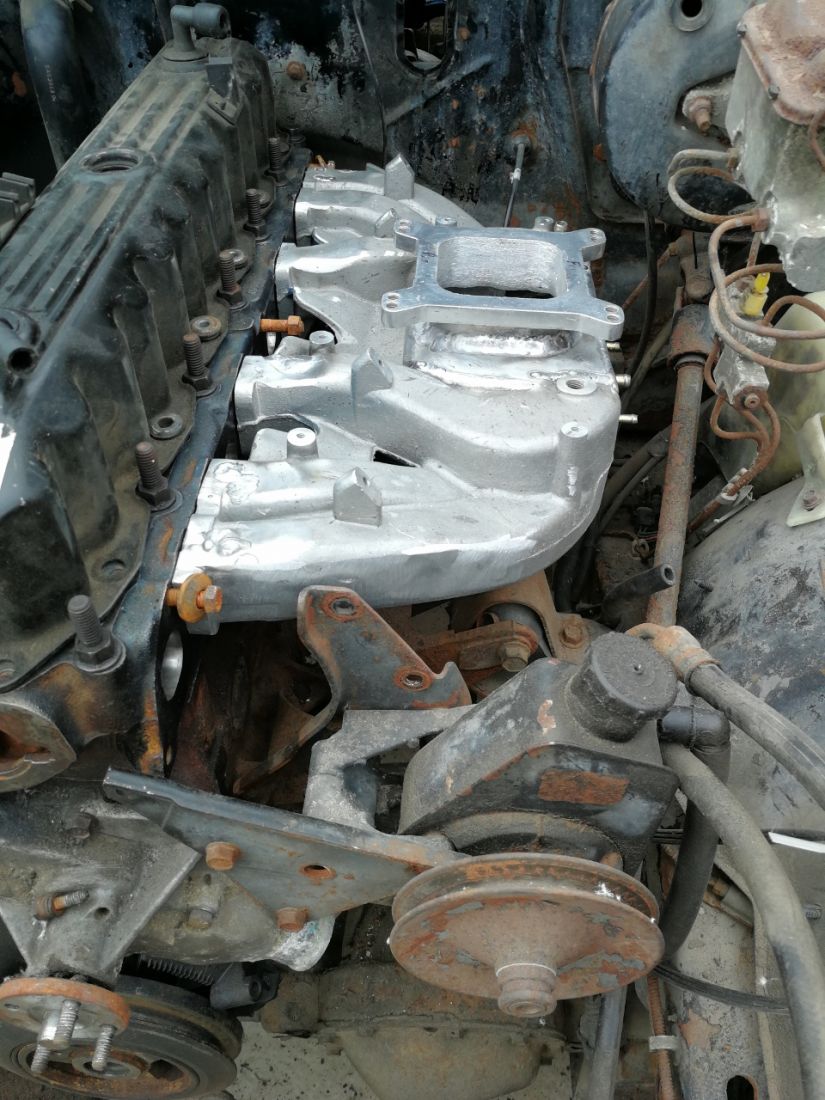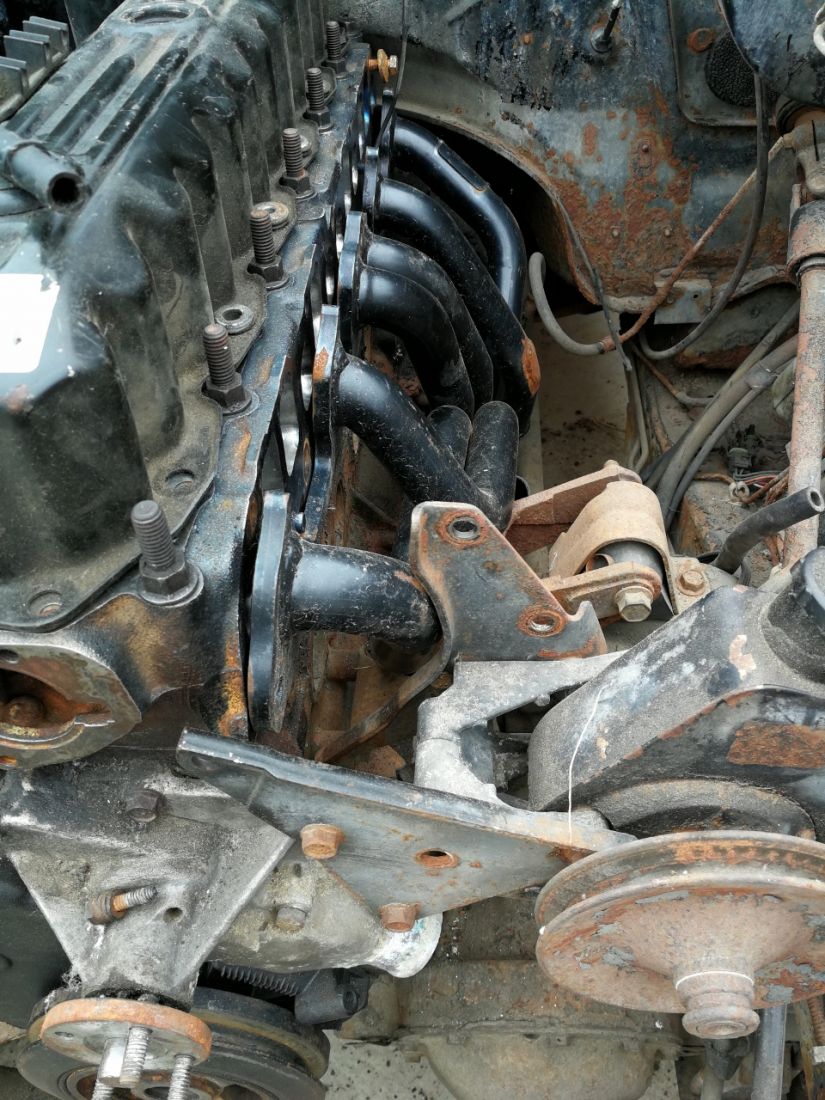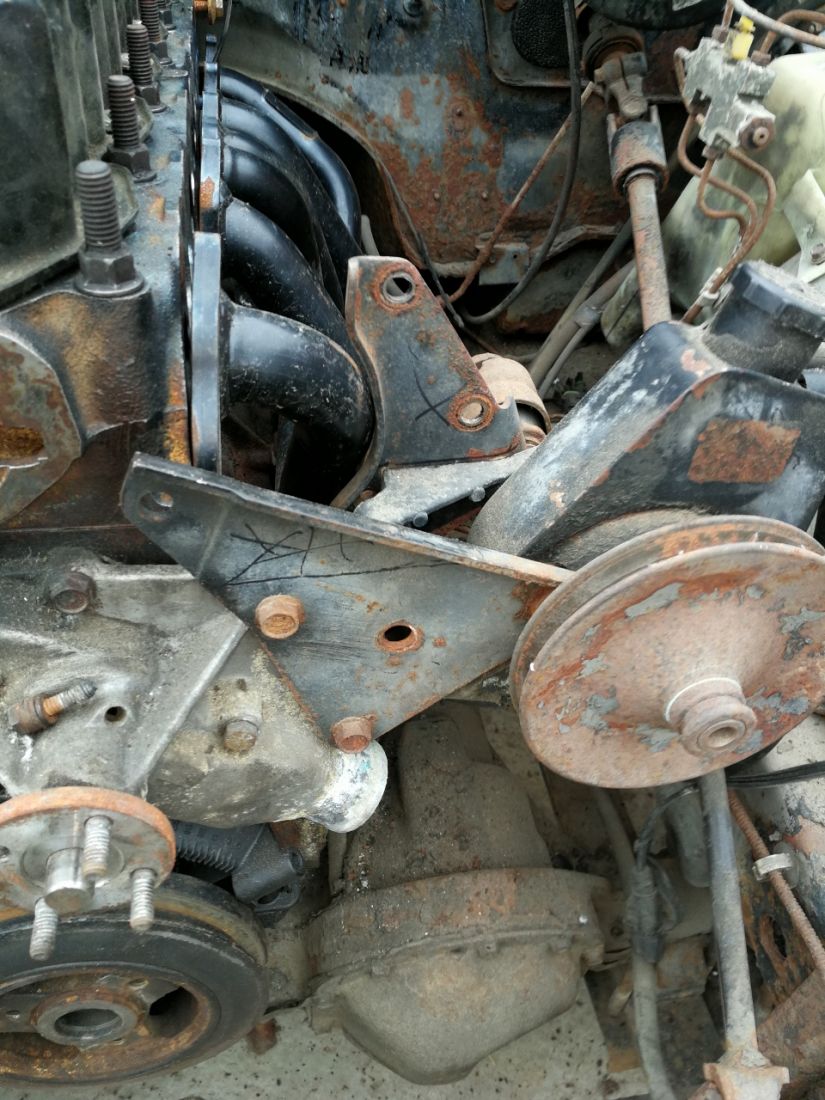 Trimming the hood for raised fenders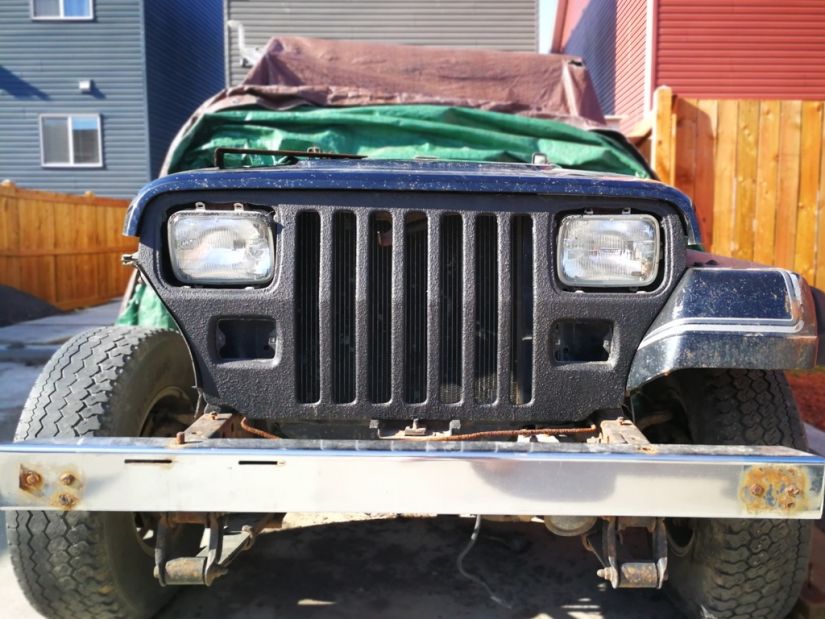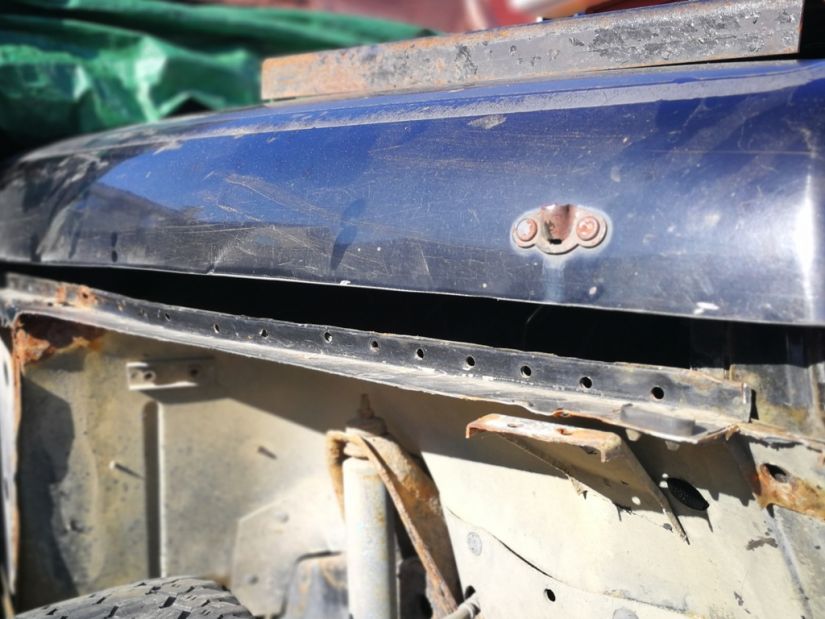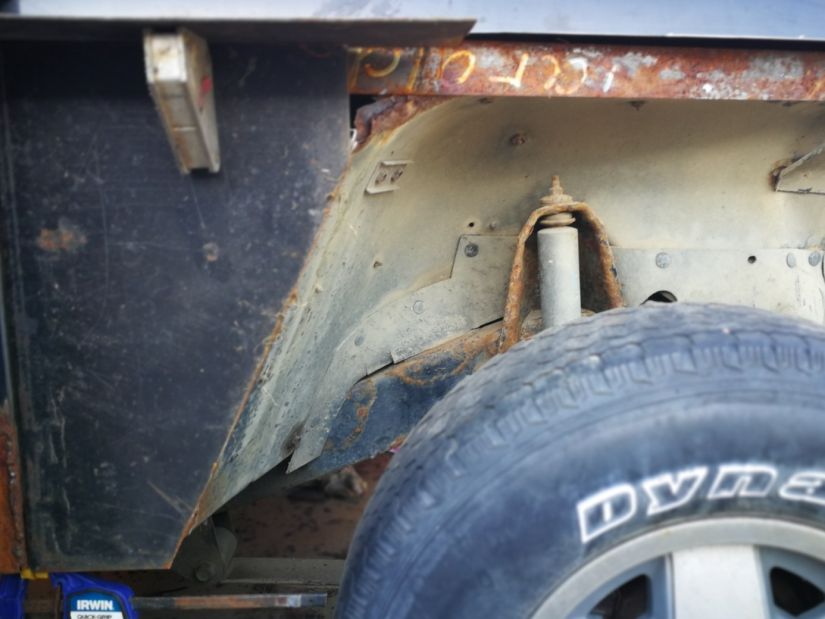 Over the winter is was working on this relay/fuse box almost done just waiting for the front fenders to be done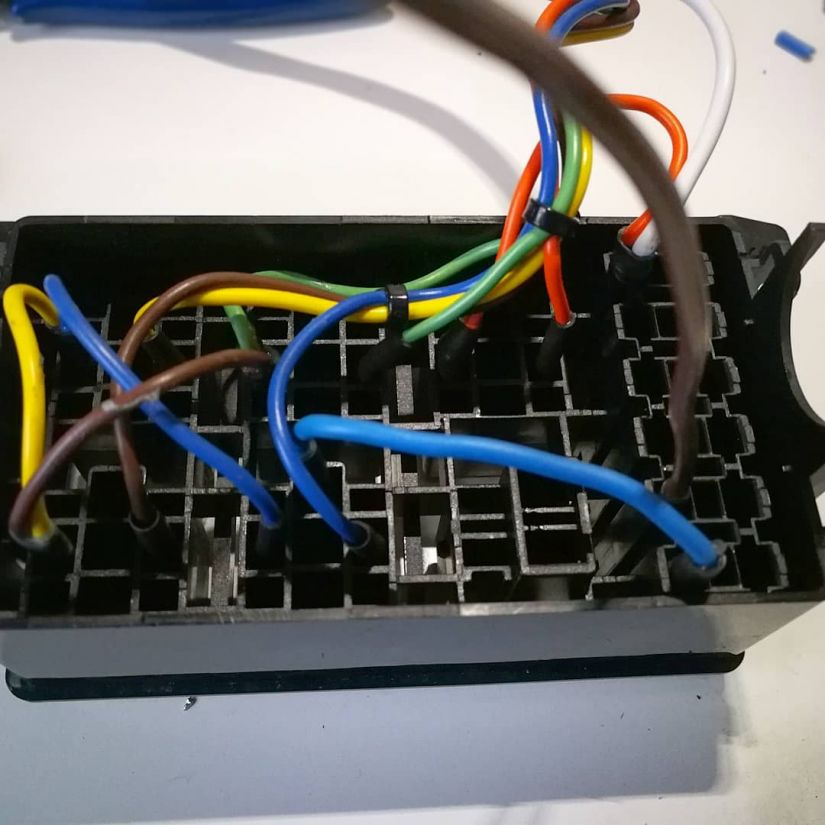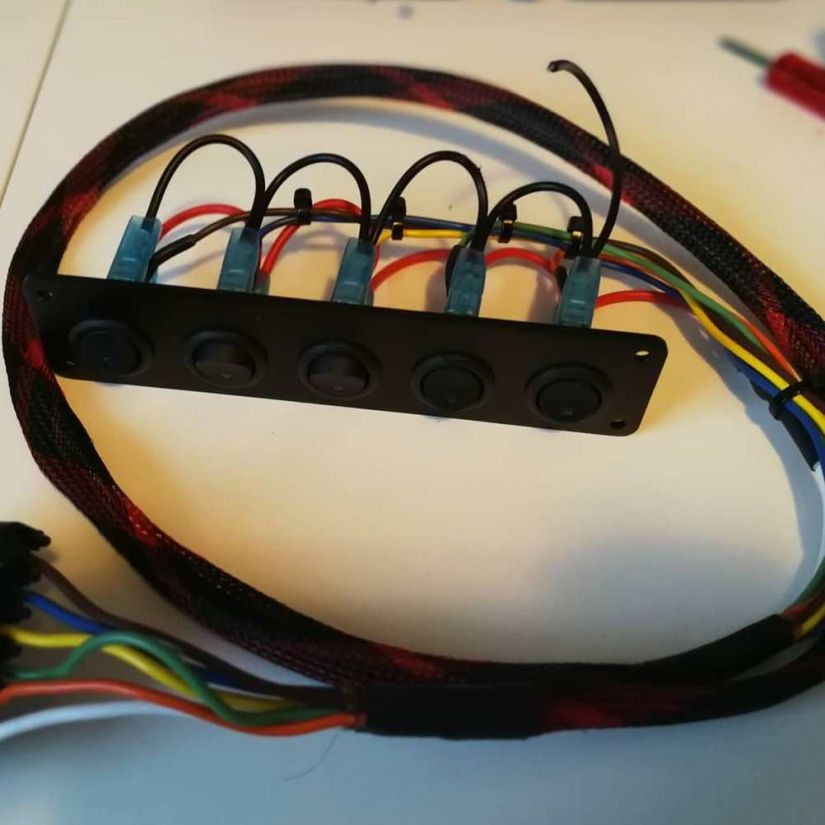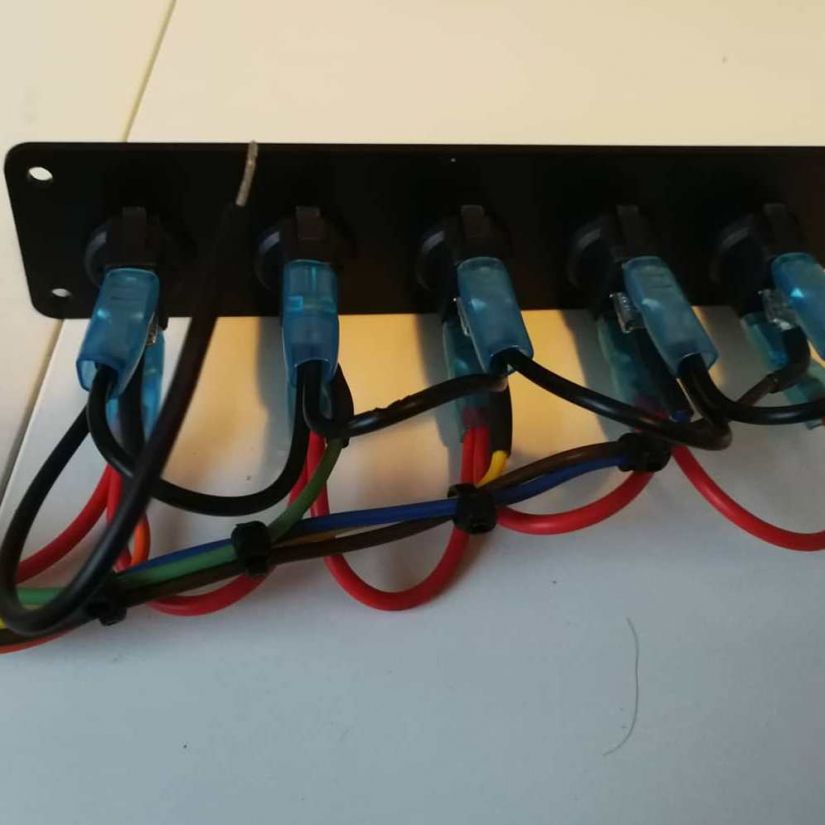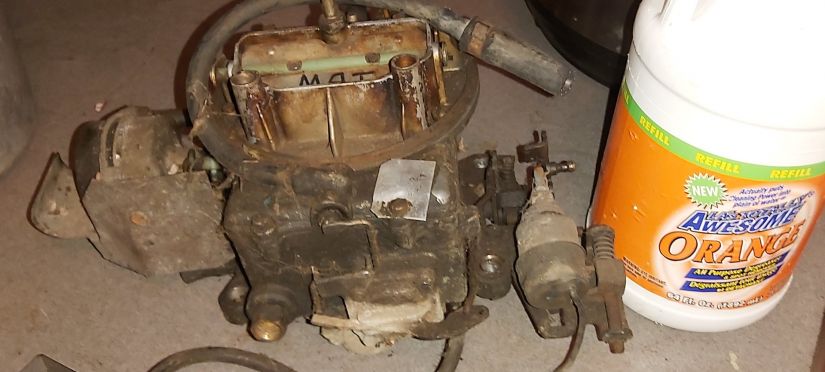 Mc2100 carb that I started with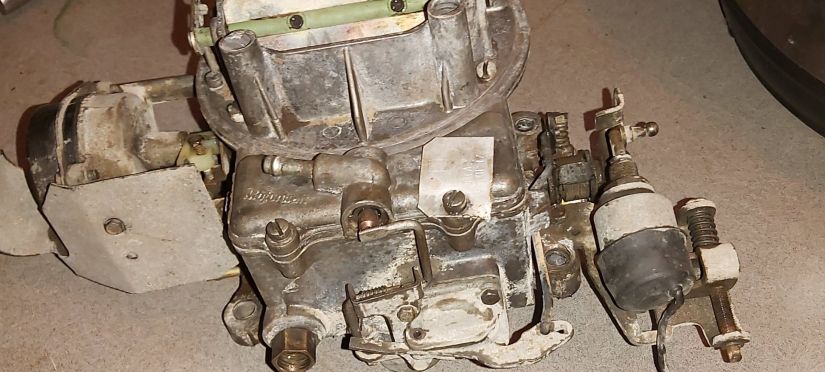 After soaking in orange cleaner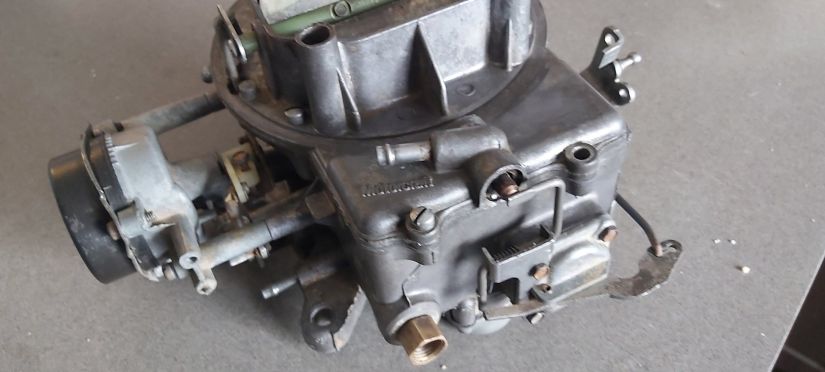 this is after being pulled apart and soaked briefly in vinegar follow by a scrub with a tooth brush and a rinse in water.
---
Comments